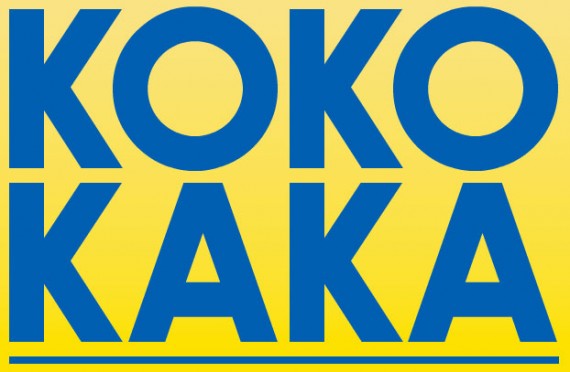 Jimmy Hedberg fra KOKOKAKA presenterer nytenkende ideer og kombinasjoner av lyd/video og bilder på nett. KOKOKAKA er et svært innovativt foretak og det finnes mange eksempler på at webdesignere verden over kopierer deres ideer.
Fra spennende og opplevelsesrike IKEA kampanjer på nett til interaktive youtube videos.
Play the piano

Ideen bak i play the piano var egentlig til en kunde. Men den ble ikke brukt. Men de slapp den uansett på nett og fikk meget bra respons. Videoen er slik at man kan klikke på tangentene i videoen for å spille av lyd. Sjekk ut videoen for å teste selv.
Jimmy forteller oss at de bruker mesteparten av ideeprosessen til å teste og utfordre verktøy og koding, som foreksempel HTML 5, som de arbeider mye med nå for tiden.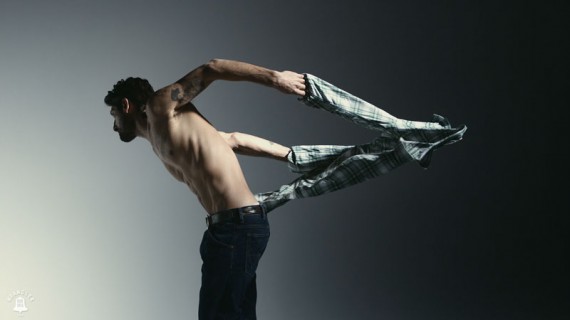 Mye av det KOKOKAKA har gjort på nett er å lage internettsider som gir brukern en oppplevese og stemning av produktet eller det som skal formiddles. Det handler om å kontrollere lyd og bildet, sier Jimmy.
Vi anbefaler å sjekke ut flere av prosjektene til KOKOKAKA.