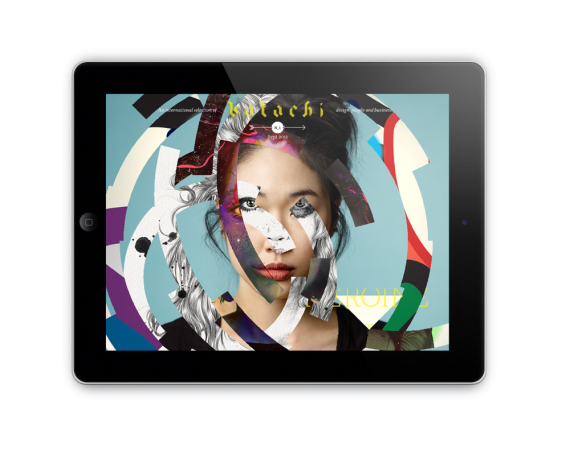 Katachi Magazine er det nye brett (ipad) magasinet du må ha! Design, people and business magasinet Katachi gir deg den ultimate leseropplevelsen. Både når det gjelder interaksjon, navigasjon og layout design.
Magasinet er fylt av lekre bilder, illustrasjoner, motion og godt lese stoff.
Katachi Magazine ble startet av Ken Olling og Axel Haugan i 2010. Og ideen var enkel "To publish the most interactive magazine in the world".
Magasinet slippes straks på japansk.