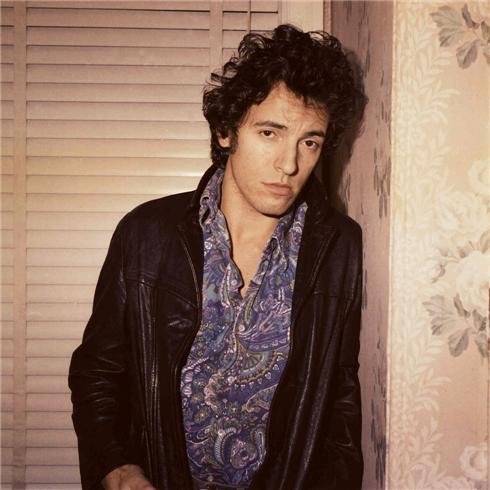 Mulig det er i seneste laget å bestille nå, men på nettsiden til Snap Galleries finner du en rekke legendariske rockfotos du kan gi bort i julepressang. -til deg selv.
"At Snap we specialize in rare, iconic rock 'n' roll photographs, produced in small limited editions by the master photographers of the genre, from the fifties to the present day. We are a commercial retail gallery, and everything you will see is for sale."
Dette bildet av en ung Bruce Springsteen er tatt av Frank Stefanko.
Backstage-prosjektet til Stian Andersen (som jeg også har nevnt før) er forøvrig også oppdatert med nye exclusives fra Øyafestivalen, blant annet bilder av Fever Ray, Mew og Røyksopp. Sjekk stianandersen.com, vi venter spent på salgsutstilling en gang i fremtiden.
En annen fotograf med imponerende musikkportfolio som er verdt å sjekke ut, heter Frank W. Ockenfels. Han er også intervjuet hos A Photo Editor. Check it.