I går ble Onionprisen delt ut på Månefisken, og de av dere som har vært med å stemt har sett at det var ganske tett kjør. Men det var en som stod frem. Nemlig Javier Barrios.
Javier Barrios fikk flest stemmer og stakk av med en diplom og et lomo fisheye kamera. Samt at vi kommer til å lage en lengre artikkel om han for å finne ut mer av denne up and coming kunstneren.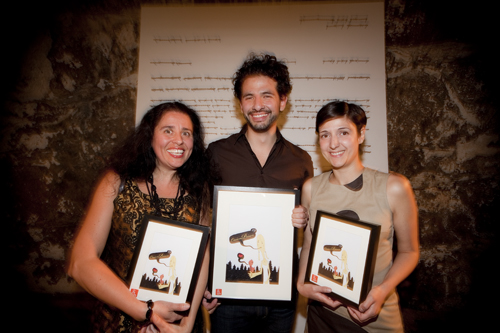 På plass nummer to kom Margarida Paiva og tredje plassen gikk til Katharina Rosa Blad. Begge spennende kunstnere som vi kommer til å se mer til i tiden fremover!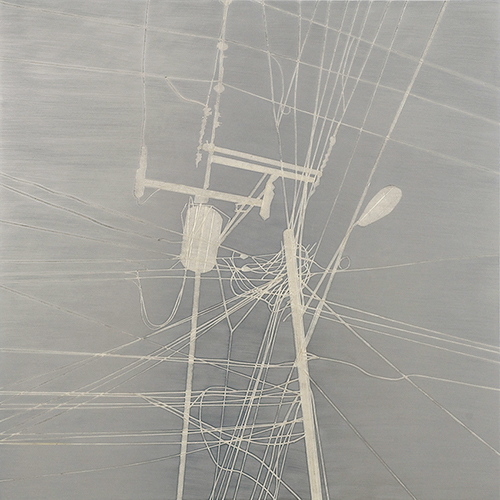 Arbied av: Javier Barrios
+ Besøk javierbarrios.com her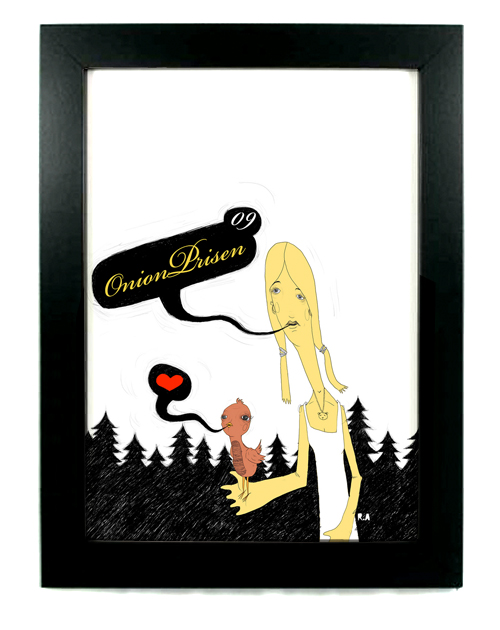 OnionMag og Oslo Open gratulerer Javier Barrios med hovedpris og selvfølgelig Margarida Paiva og Katharina Rosa Blad med premier.