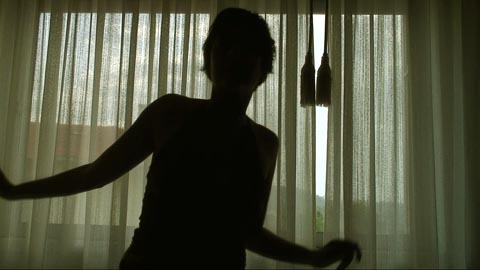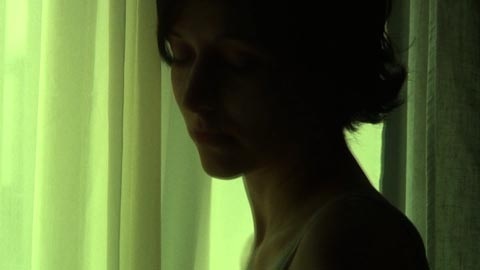 Paiva, Margarida
Video/film
http://www.margaridapaiva.net
Margarida Paiva, born 1975 in Portugal, is an artist living and working in Oslo.
Using cinematographic narrative techniques, her videos explore oneiric atmospheres and show emotional states expressed through poetic imagery, characterizing an existential contemporary solitude.
Ønsker du å stemme frem denne deltager som vinneren av Onionprisen 2009 ikke glem at en kommentar, er en stemme!!!!