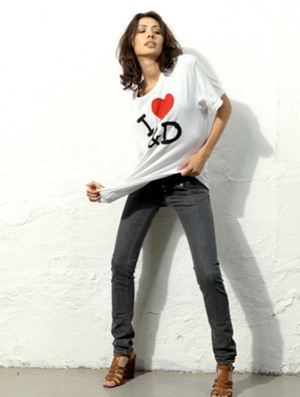 + http://www.mardouanddean.com
Welcome to Mardou&Dean's Amazing Warehouse Sale!
Place: Valkyriegaten 11, 0366 Oslo
Time: Friday May 8, 12:00 – 20:00
You can buy jeans for both men and women.
Sizes will range between 25 to 31 (women's) and 29 to 34 (men's).
Hope to see you there!
SÃ¥ folkens…løp og kjøp. Disse jeansene er fantastiske!!