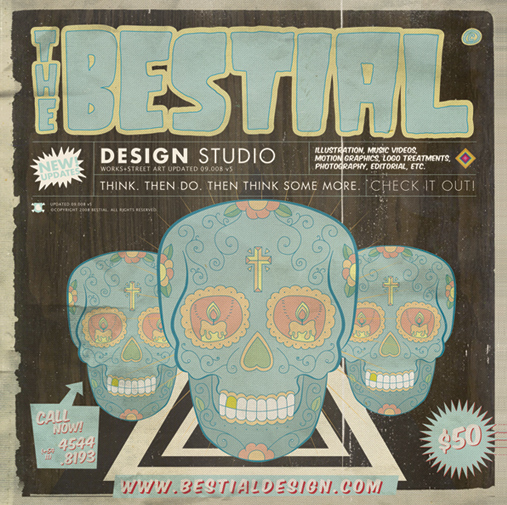 After receiving a tip on Bestial`s work I knew I had to send of a few questions! Bestial is a Graphic Design Studio in Buenos Aires with great mix style! Here are a few Q&A:
I can see on your site that Bestial started in 2007, why did you start this design studio
Bestial was a project we had in mind a long time ago. It didn't have a name, but we liked how each one of us worked, and we all thought that our styles could mix pretty well together. So in November of 2007 we gave it a try. And here we are.


What background do you guys have?
We all used to work as freelance designers while we were attending the university. We actually don't have a big background as designers.
Does Bestial mean anything?
Actually Bestial was a word formerly used in Argentina (you don't hear it as often now a days) as an adjective for something "incredible" ("…it's bestial"). When we first started looking for a name allot of words came to our minds, but this one had a special feeling to it. It just sounded right, not for it's literal meaning and but for all the meanings it could take. It's not a cocky thing. Although many think that's why. But we like to play a little bit with it.

What is the hardest part of starting a design studio? And how is the marked for design studios in Argentina?
The most difficult part of starting a design studio in Argentina, at least for us, was and still is making a name for yourself. Get people to know you. In Argentina, and in particular in Buenos Aires, you can find a great variety of designers and artists. Although it's a city mostly known for it's great publicity, it's still hasn't got the appreciation in what design concerns.

There are lots of illustrations in your work, which is great! where do you get your inspiration?
It's hard to say. Each one of us gets their inspiration from different places, things, artists, etc. But we think maybe that's what gives us a particular view of things, and a unique style.

You do lots of streetart as well, stickers and so on. How did you get in to streetart? and why?
We got into Street Art just for fun. We thought it might be a great way for self-expression in a different canvas. We now strings attached. It gives us the liberty to express ourselves wherever we want, whenever we want, and at the same time it gives you the opportunity to be seen.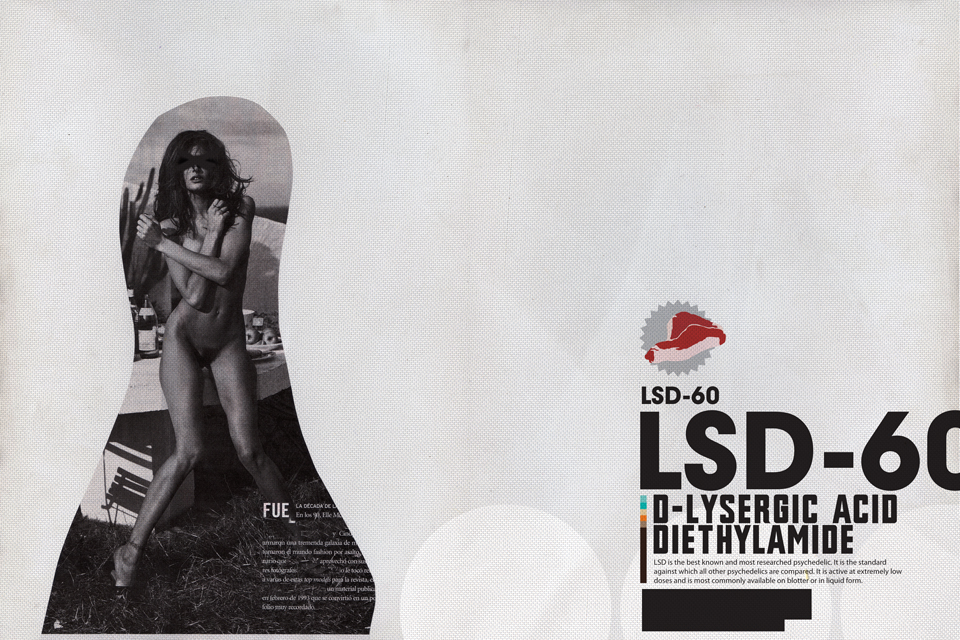 How is the streetart scene in Argentina?
Argentina, and Buenos Aires, in particular, has a rocking street art scene. There's a big number of streetart artists, with different styles, and that's what we love.

What has been your favourite project so far?
We usually try to work in projects we like and think we can have fun from the get-go, but you can't choose always what you dig. Maybe our favourite so far was a motion project made for Mtv Asia's, Mtv+Me, just because we had the opportunity to work freely in a format we love working, but haven't got many chances to work on it yet.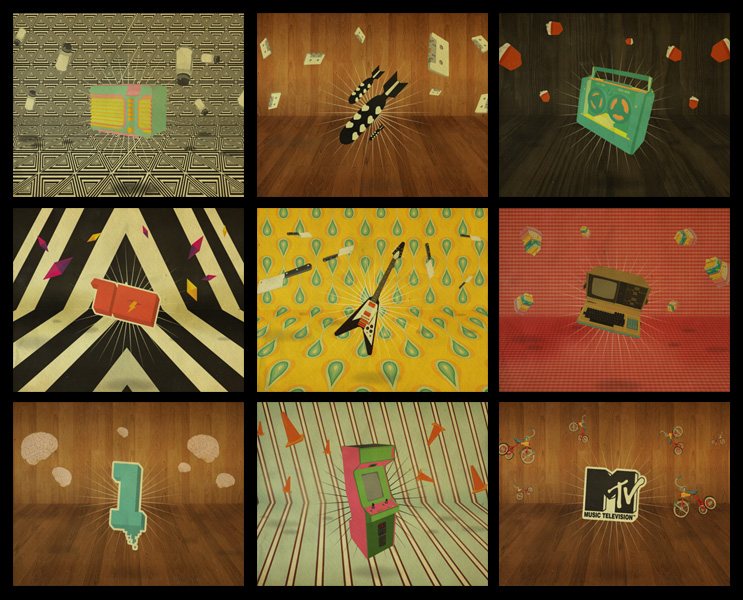 What is the ultimate goal for Bestial?
Be Bestial! Be millionaires! … Just kidding.
Hehe.. Good answer! Are you guys working on/with something exciting projects/clients at the moment?
Actually we're working in a couple of things that we really think might end pretty well. But every project it's exciting in some way. As long as it feed our creative hunger, as long as it's a challenge, we're up for it.
3 websites you think people should check out?
+ www.fecalface.com
+ www.juanpuente.com
+ www.theslackers.com

Can you finish this sentences:
Creativity is…..what ever you want it too be.
Thanks Esteban for answering my questions so fast! Be sure to check out Bestial`s work!