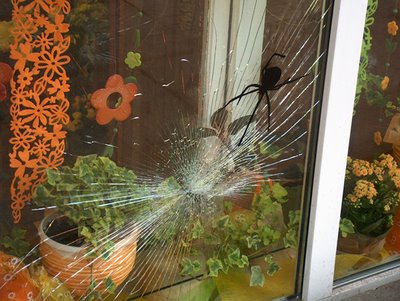 Fra tid til annen snubler man over folk som umiddelbart fanger interessen din. Dette var tilfellet med Morfai, en kunstner fra Lithauen. Han driver med alt fra stencilbasert gatekunst, klistremerker, grafisk design, til video, animasjon, foto m.m. SÃ¥ i ren fascinasjon av denne kreative sjelen, sendte jeg avgÃ¥rde noen spørsmÃ¥l…
From time to time, you stumble upon artists that catches your interest. And Morfai from Lithauen did just that. He works with everything from stencil art, stickers, graphic design to video, animation and photo plus more.
So by getting fascinated by this guy I had to send of a few questions…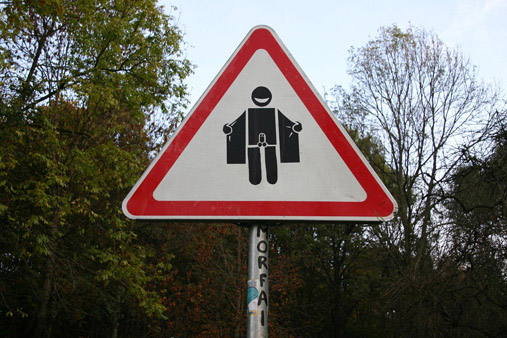 What is your motivation for making art?
It is hunger and lack.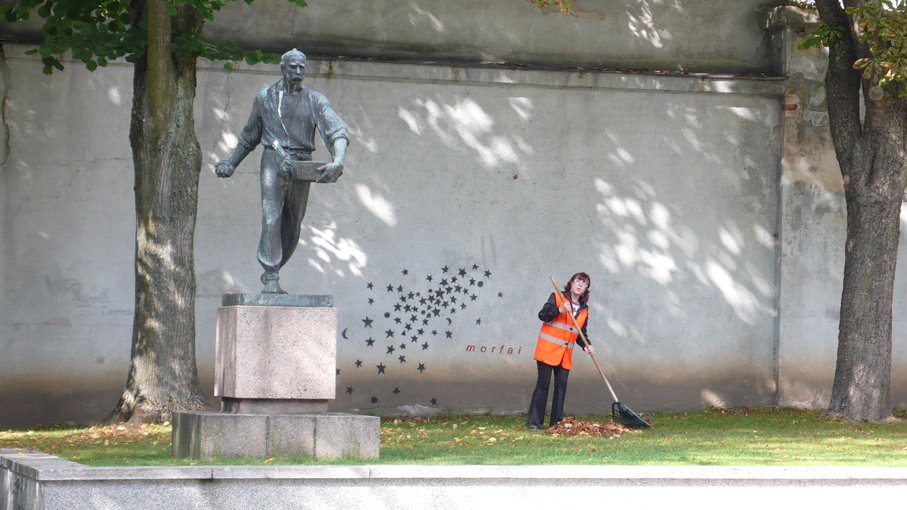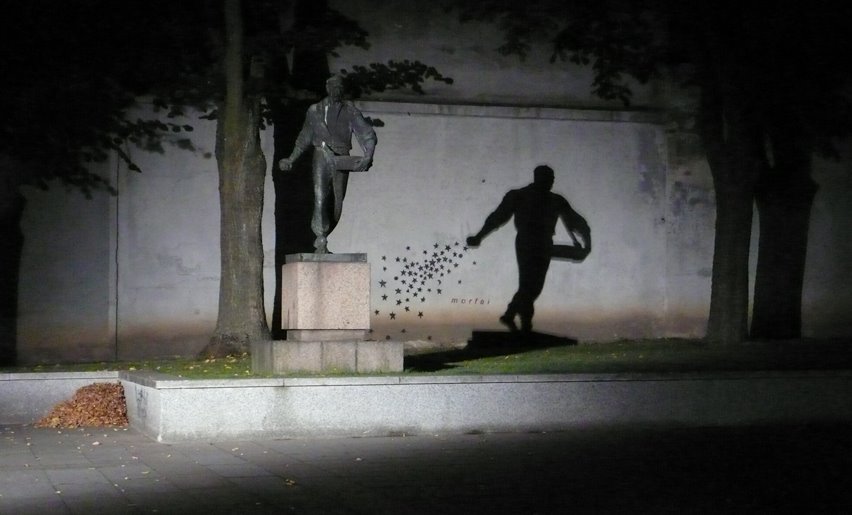 You are using a huge range of techniques and styles in your work. Any techniques you prefer?
I am interested only in ideas in my work. Than I find the expression and technique which strengthens my idea.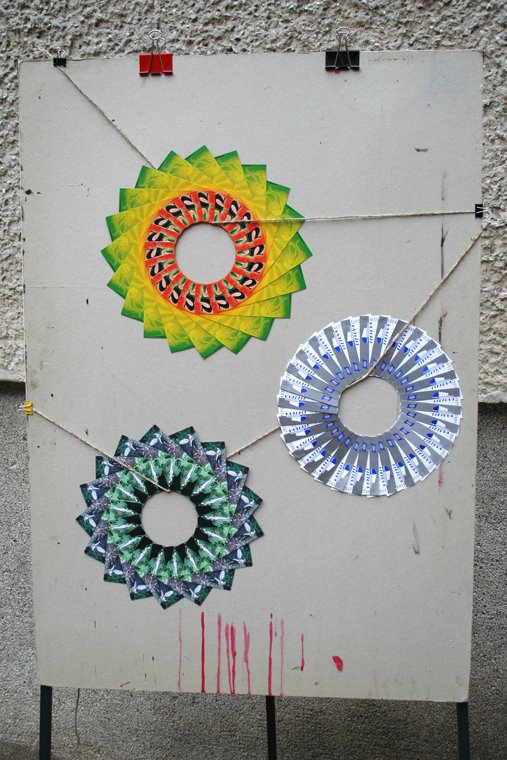 (made by flyers)
A lot of your work is based on brilliant ideas. How do you come up with all these great ideas? Thank you. You can make remarkable things only by being a strong person. And that's what I am actually seeking.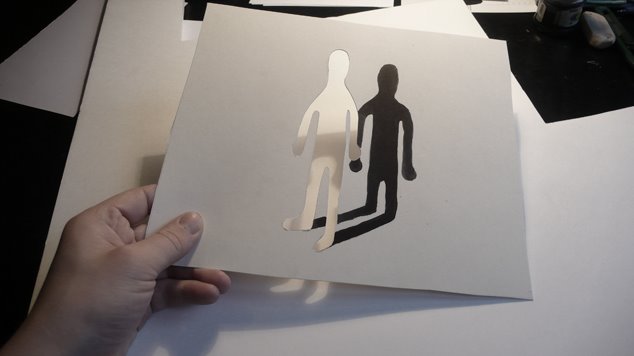 What and who inspires you? Any favourite artists?
I have no authorities. And I can't have any.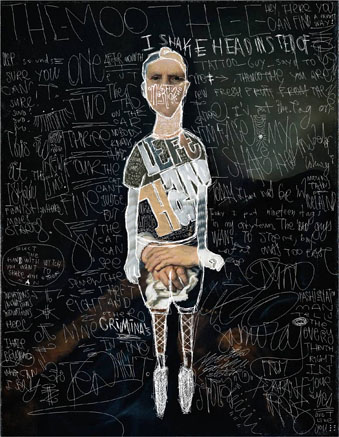 You are from Lithuania. How has it influenced your art? And how is the art scene in your country?
It didn't influence me. I don't care about that.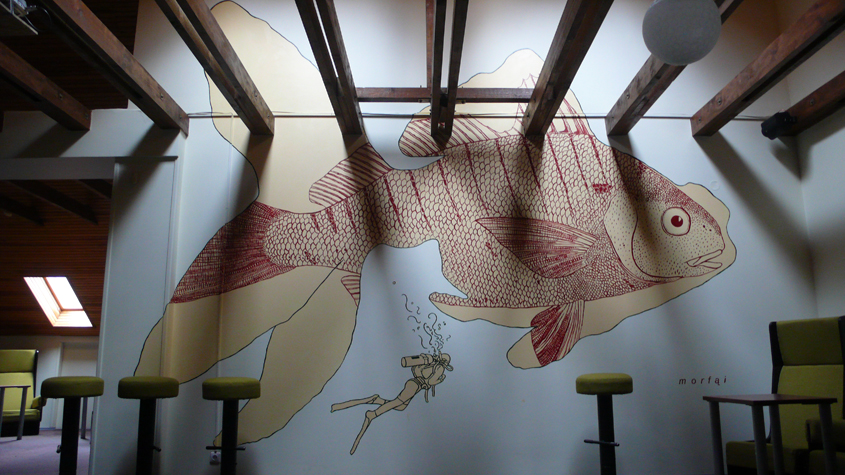 What do you do for a living? Are you creative in your "real" life as well, or is it just in your spare time?
This is my real life.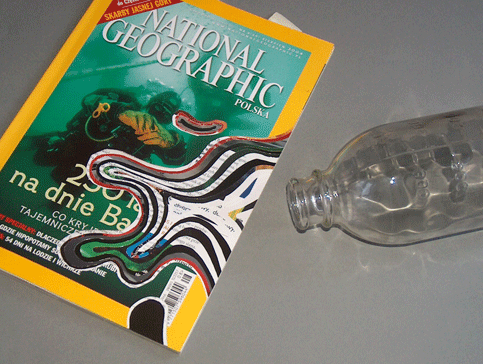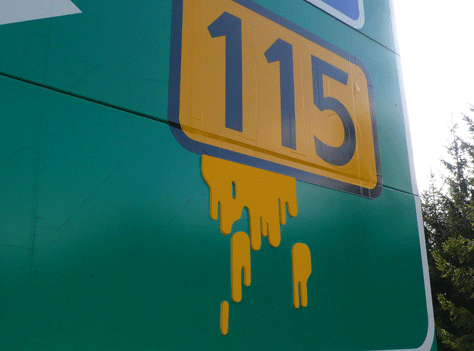 What is your favourite piece (of your own work) and why?
The mask I made from flyers about a month ago. With a mask nobody knows what you have in mind.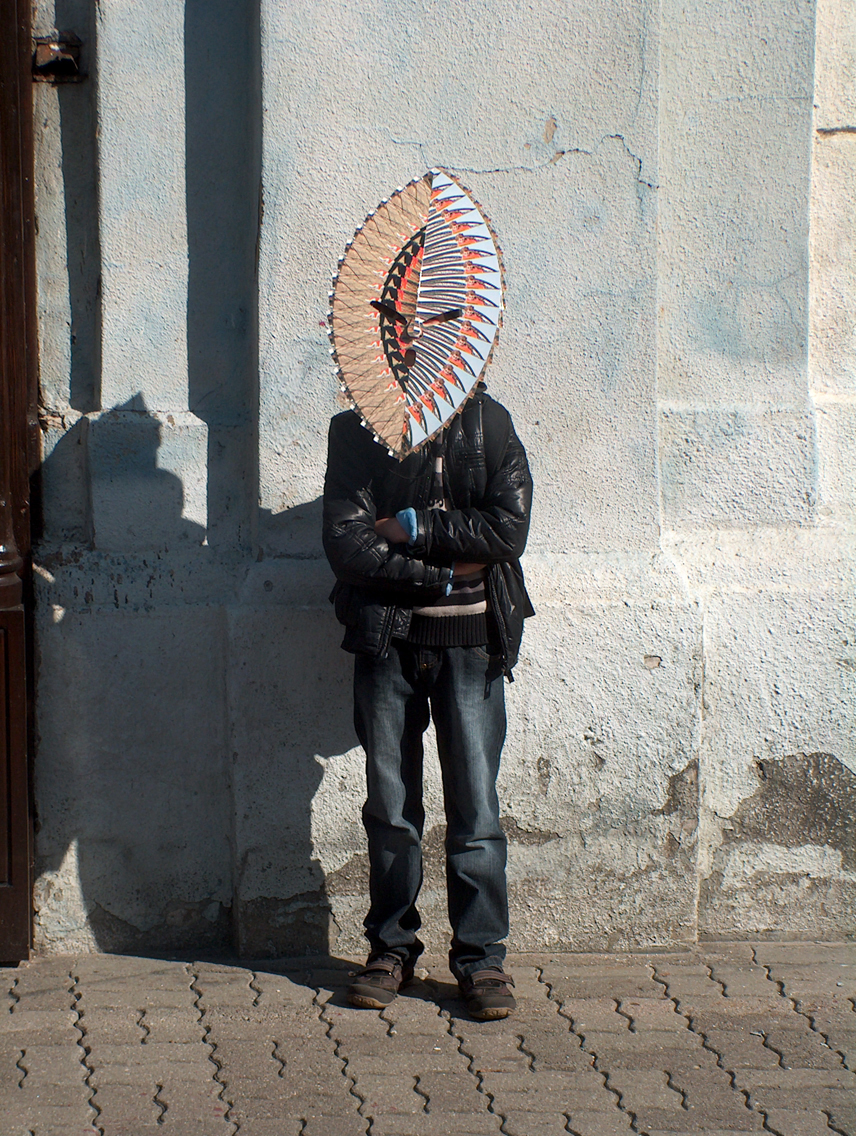 You are one of those artists who have experienced a lot of internet fame (being on Wooster Collective several times). How important is the internet for you? Do you have in mind how your pieces will look online when you make them?
Internet is the only way to my audience.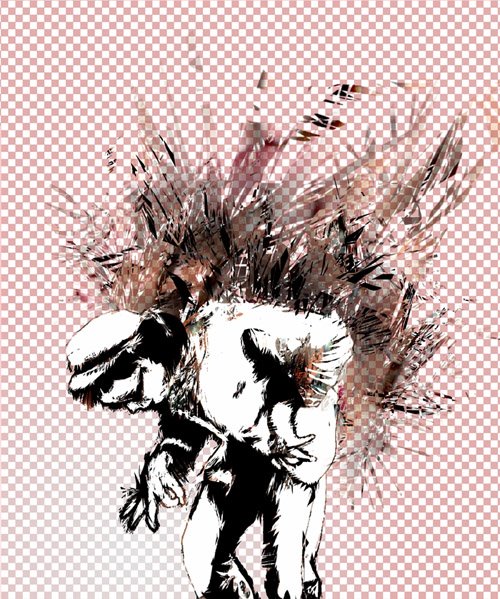 Anything else you would like to add?
One word tells more than thousands of words.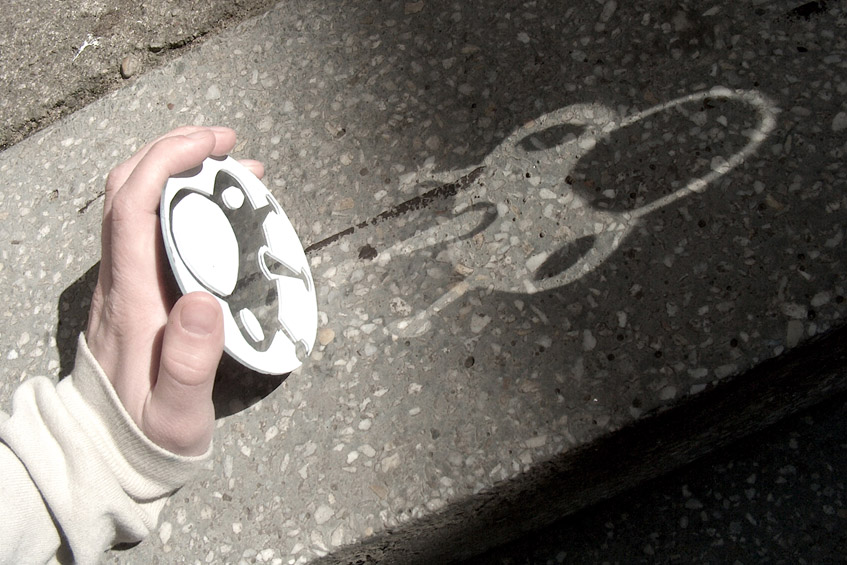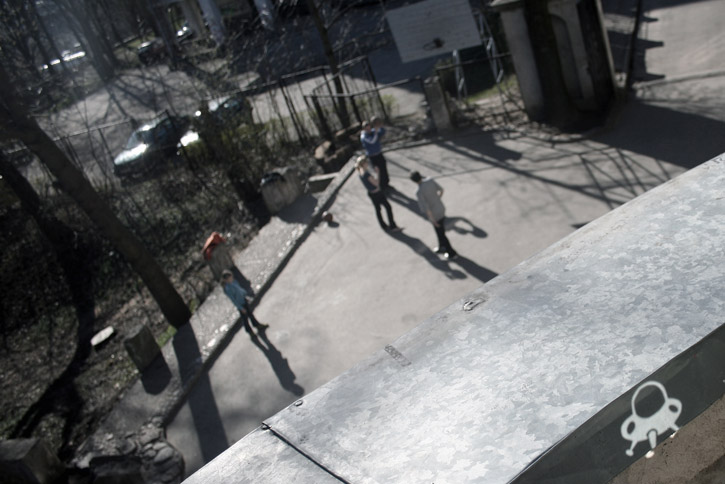 Finish this sentence. Creativity is…
…the brother word of DOING, then of THINKING.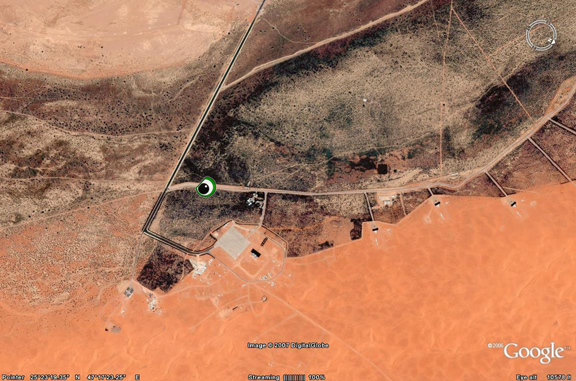 + Morfai
+ Video for MTV Art Break
+ Brainstorming ifm "Seeder" installasjonen