Jack Spencer fra USA, er en mann med et stort hjerte.
Han bestemte seg en dag for å bruke sitt store talent, fotografi, til og starte fondet for The Lost Boys.
Dette er fra Nashville 2005.


The Lost Boys er en gjeng med gutter fra Sudan som under borgekrigen for vel 15 år tilbake måtte flykte.
Dette var da gutter fra 4 til 15 år. De var store nok til og løpe, men for små til å kjempe.
Disse guttene vandret rundt i ørkenen i mange år. De støtte på hindringer som
soldater (som brukte små gutter som blink), sinte tigere, og andre slemme mennesker.
De startet som 20 000 og endte opp som 10 000 da hjelpen endelig kom.
Det ble da opprettet en camp for de gjenværende guttene.
Etter ca 7 år i camp, ble ca 3500 av de overlevende sendt til USA. De resterende små menn, var enten gått bort av sykdommer, infeksjoner eller hadde bestemt seg for og ta opp kampen for landet.
Jack Spencer så hvordan det gikk med guttene som hverken hadde sett en TV, eller hatt sko på føttene før. Det er ikke alltid like lett. Etter at en av guttene ble drept, bestemte han seg for og opprette fondet, da det ikke fantes en eneste kr til å begrave den 21 årige gutten.
Her er et par bilder fra noen av hans tidligere kolleksjoner. Virkelig fantastiske bilder.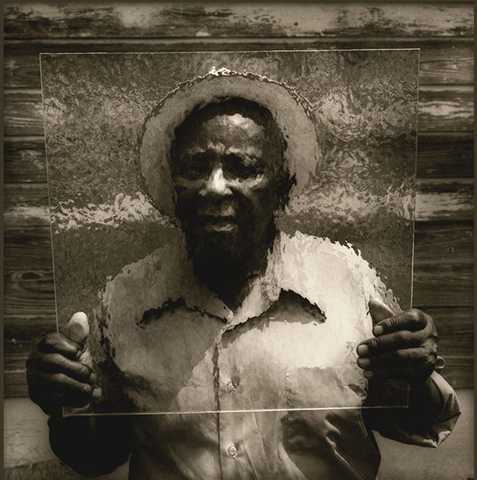 Cooter With Glass, 1995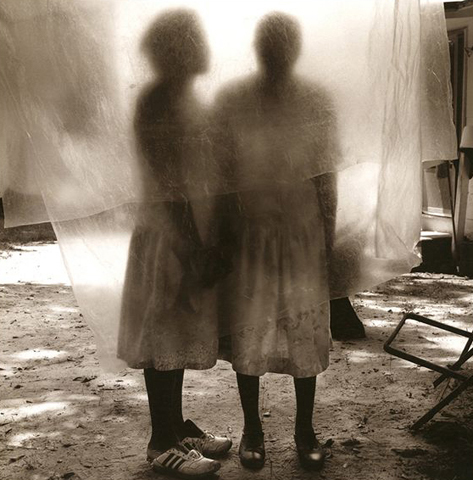 Gladys and Mother, 1998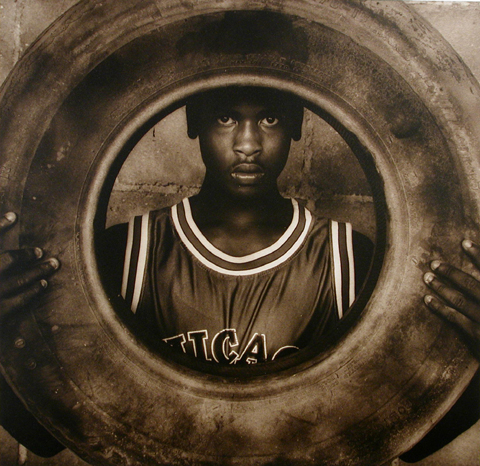 Junebug with Tire, 1995
+ The lost boys Foundation of Nashville.
+ Jack Spencers hjemmeside