På lørdag arrarngeres Frame by Frame #4 på Frogner kino i Oslo. Denne gangen settes det fokus på fransk animasjon, og en rekke gjester er invitert til å belyse temaet. Sjekk hele programmet her.
+ Norsk animasjon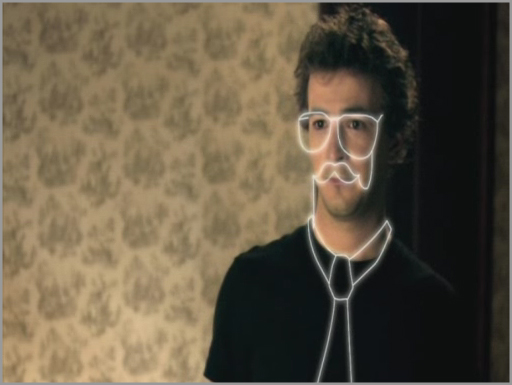 Følgende høydepunkt står på programmet:

Marc Jousset: The art of Persepolis
Jousset er art director på den franske animerte langfilmen Persepolis og produsent for en rekke animerte kortfilmer og reklamefilmer. Han vil presentere en bak kulissene titt på Persepolis og vise egne produksjoner.
Kyle Balda: From Pixar with love
Balda har bakgrunn fra Pixar og Industrial Lights & Magic hvor han har jobbet som animatør og hatt ansvaret for animasjonsregi. Nå er han tilbake i Frankrike hvor han underviser i 3d og holder workshops.
Antoine Antin: The French Connection
Antin er utdannet innen klassisk, 2d animasjon. Gjennom en rekke animerte kortfilmer med et særegent uttrykk har han gjort sterkt inntrykk på en samlet animasjonsbransje. I tillegg til egen produksjoner har han også jobbet på store internasjonale prosjekter som Asterix og vikingene og Nysgjerrige Nils.

Drifa Benseghir: 3d a la France
Benseghir er freelance 3d-animatør med hovedsete i Paris. Inni mellom produksjoner bruker hun tiden sin på å undervise i 3d på prestisjetunge skoler som Les Gobelins i Paris og Animation Workshop i Viborg, Danmark.